On-Site and Remote IT Support

IT managers know the challenges of introducing and maintaining new and current platforms and applications.
At Ultimate Systems we bring substantial experience in a number of areas to enable solutions that ease the workflow.
Our IT Services offers a full set of consulting services for each phase of an IT deployment, from assessment and implementation, through upgrade planning and maintenance.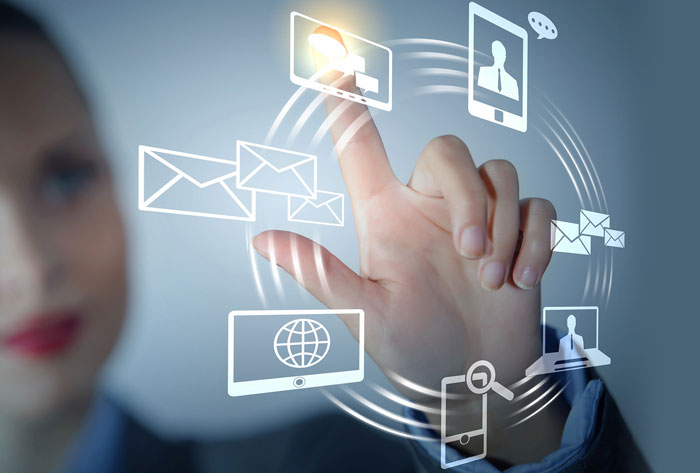 Specialize in Windows and Linux Platforms
Email Provisioning, Integration, and Maintenance
Microsoft Exchange Mail Server integration and maintenance
SugarCRM Integration
Private interoffice Instant message Server Integration
Active Directory network planning and maintenance
Corporate Antivirus and backup Server
Corporate Wiki document control and Content Management server
Cluster and high availability load balanced server
Network Infrastructure Based Solutions:

Network Planning, Integration & Maintenance
Interoffice VPN/MPLS and security
Interoffice LAN/VLAN security
Data center and hosting management
Microsoft and Vmware Virtualization
Cloud integration and service