Customized Flexible Solutions for Your Telecommunications Needs
We offer Cisco™ phone system products as well as Asterisk™ PBX and other flavors like TrixBox™
Depending on your business needs and budget, we can design a solution to fit and satisfy your business needs. All of our products are hybrid VOIP and Analog/PRI. If you need a hybrid system to work with the best of both worlds, we can design it for you!
We offer Digium™ Telephony Cards as well as SwitchVox™ complete phone system.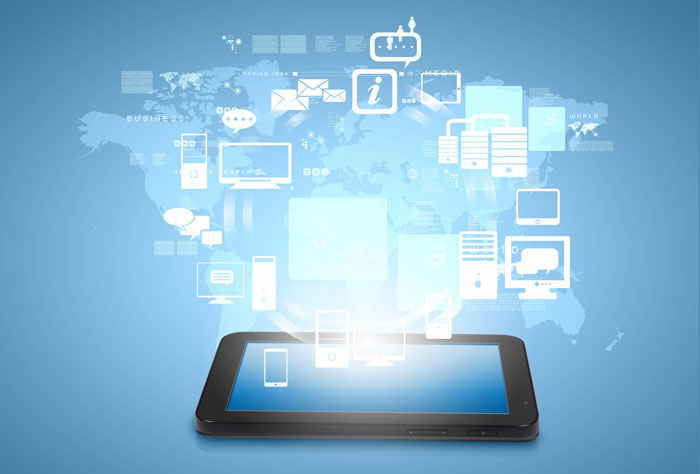 What Features Can You Get?
Automated Attendant
Blacklists
Blind Transfer
Call Detail Records
Call Forwarding
Call Monitoring
Call Parking
Call Queuing and Call Agents
Call Recording
Call Routing (DID & ANI)
Call Waiting
Caller ID
Caller ID Blocking
Caller ID on Call Waiting
Conference Bridging
Do Not Disturb
Automatic Call Distribution
Interactive Voice Response (IVR)
Music On-Hold
Overhead Paging
Remote Office Support
Roaming Extensions
Route by Caller ID
Three-way Calling
Voicemail
Visual Indicator for Message Waiting
Stutter Dialtone for Message Waiting
Voicemail to Email
Voicemail Groups